Online
CAREER
MONITOR
We always do job interviews before hiring someone.
Sometimes we conduct exit interviews when an employee decides to leave.
But rarely do we interview employees when they stay.
The Online Career Monitor takes the time to ask your employees "Why do you stay" – before it's too late!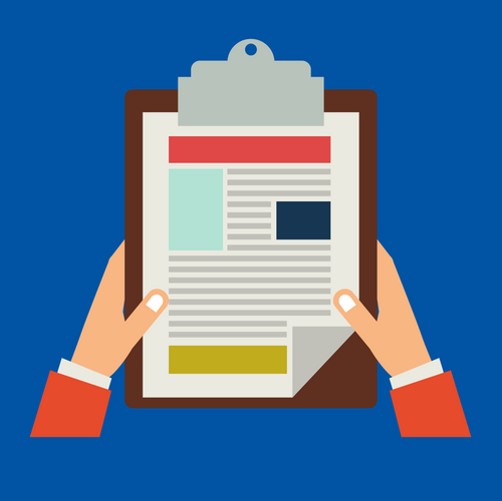 Contact
US
The Online Career Monitor is a proprietary diagnostic tool of HR Coach Australasia and is licenced to some members of the HR Coach Australasia Network.
To get in touch with your local HR Coach or to find out about becoming a HR Coach, please use the details below: